Designing a Decorative Fence

If you have been considering installing an ornamental fence in Hillsdale , then you will want to speak with your fence company about aluminum fences. Many decorative fences are designed out of aluminum because it is an easily customizable material. Aluminum fences are also strong enough to withstand intricate, decorative work and maintain their integrity as a functioning fence.
There are many options available when designing your decorative fence. Most often, your fence will feature long, strong aluminum rods or slats. In addition to these rods, though, you will have many options to make the fence more original to your property and your family. Many homeowners may request a specific design or curve over the rods. They may also commission a customized gate to match the decorative fencing. Aluminum fences are easily formed into almost any shape or design you may desire. Speak with your fence designers and installers about how to design the right fence to represent you.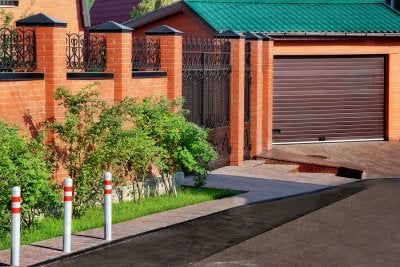 Archives
2017
2016
2015
2014