Why Choose Ornamental Aluminum Fencing?

Ornamental wrought iron fencing is a great option for those people who own older, more traditional homes, but wrought iron fences can be difficult to maintain and very costly. Anchor Fence Contractors Inc. can provide you with a solution for this by putting up ornamental aluminum fences in Bergen County outside of your home.
While ornamental aluminum fences look very similar to ornamental wrought iron fences, they cost just a fraction of the price. Aluminum also requires less maintenance than wrought iron and will not corrode due to exposure to soil, water, and chemicals. This makes aluminum a great option for perimeter fencing as well as community fencing, security fencing, and more. An aluminum fence will look great outside of your home for years to come, and you will not have to worry about doing much to it. You can trust Anchor Fence Contractors Inc., a fence company that has been around for 15 years now, to properly install your ornamental aluminum fencing for you.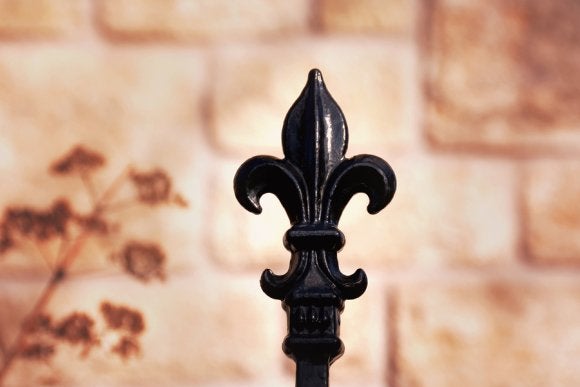 Archives
2017
2016
2015
2014