Options for Commercial Fencing

Fencing is an important consideration for businesses, factories, warehouses, restaurants, and any other commercial or industrial properties that need safe and secure barriers. When you work with a commercial fencing contractor in Bergen County you can find the perfect fence for your property at an affordable cost. Depending on your budget and fencing needs, you will have a wide variety of commercial fencing options to choose from. Popular commercial fencing materials in Hillsdale include chain link, aluminum, and even ornamental wrought iron (typically reserved for businesses that want to impress customers and guests).
Talk with a fencing company in Bergen County about your commercial fencing needs. A fence contractor can discuss different materials and designs to help you select the perfect fence to protect your business and provide security for your employees.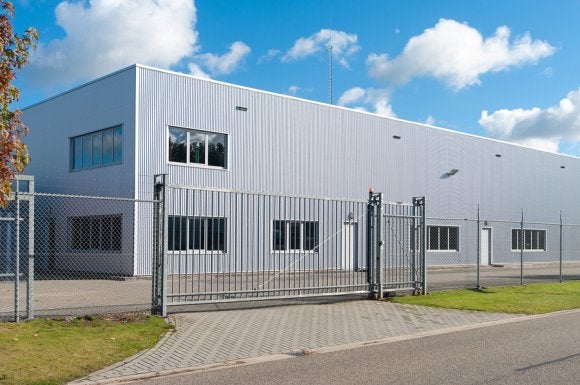 Archives
2017
2016
2015
2014