Enhancing the Curb Appeal of Your Fence

Properly maintained fencing can dramatically improve the look of your home's exterior. If you let your vinyl fencing fall into disrepair, however, it may start to detract from the curb appeal of your home. With services from a contractor that services Hillsdale fences , you can revamp your old fence and improve the appearance of your front yard. There are a few different techniques that can be used to improve the look of a vinyl or metal fence.
If your home is secured by a vinyl fence, you may want to consider hiring a fence contractor to paint the surface of your fencing. A new coat of paint that coordinates with the exterior of your home will help to visually blend your fencing into your exterior design. To enhance the curb appeal of your fence, it will also be necessary to repair any broken posts or rails. Finally, new flower stands or fence doors can transform your ordinary fence into a showstopper.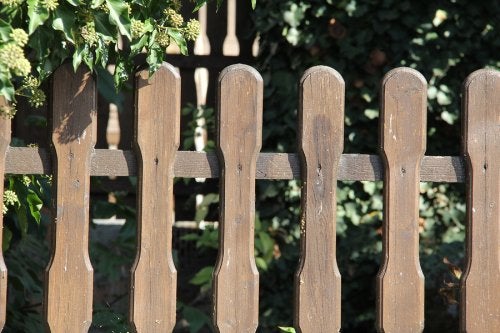 Archives
2017
2016
2015
2014