Keeping Your Chain Link Fence in Good Shape

Bergen County chain link fences are sturdy and trustworthy additions to any yard. This type of fencing has been used for residential and commercial applications as a means to establish a perimeter and protect inhabitants from potential danger. However, chain link fences are only as strong as their maintenance. Even though chain link fencing does not need extensive maintenance, it should be done periodically and regularly.
Unlike aluminum fences, chain link is a type of metal fence that can rust. To keep a chain link fence in good shape, there should be very little foliage or excess moisture near the fence. This will help deter excessive rust. If rust is found, then it should be cleaned off immediately with steel wool or a rust remover. There are also protective coatings that can be applied to chain link to help resist rust. This type of fencing should also be inspected periodically for damages, such as broken or missing chain links. If these are found, contact the fence company right away.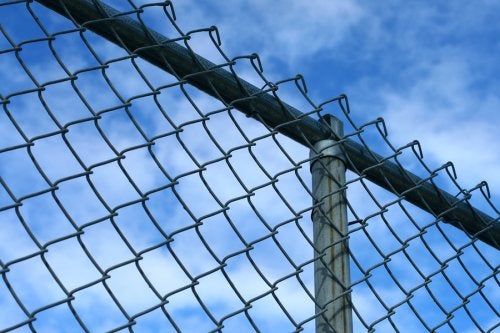 Archives
2017
2016
2015
2014