Achieve Your Goals with Anchor Fence Contractors

Installing new fencing is a significant project for any homeowner or property owner. To ensure that you achieve the best results from your aluminum fence installation, you will want to work with Anchor Fence Contractors . Our leading company offering fencing in Bergen County will be able to help you meet all of your garden fencing goals. When you hire us to create a new garden or privacy fence, we will work tirelessly to build you the fence of your dreams.
If you are seeking a fencing company that is dedicated to customer satisfaction, look no further than Anchor Fence Contractors. Whether you have been dreaming of a new privacy fence, or you are in need of a metal fence for your property, we can design and build the correct fence for your particular situation. Our commitment to quality ensures that each and every one of the fences that we build is designed to last a lifetime.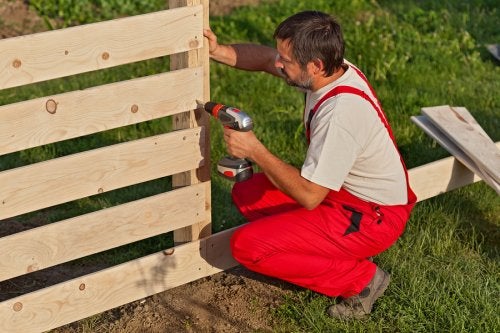 Archives
2017
2016
2015
2014