Your Chain Link Fencing Options

Chain link is one of the most affordable fencing materials, and it's also one of the most versatile. These are some of the reasons why chain link is a very popular fencing material for homeowners and businesses alike. When you work with a fencing contactor in Bergen County to design and construct a chain link fence for your home or business , you'll have different chain link fencing options to choose from, including galvanized chain link, barbed wire chain link, privacy chain link, and vinyl chain link. The right type of chain link fence will depend on the size of your property and the reason(s) why you are interested in building a fence in the first place.
To discuss your chain link fencing options in greater detail, contact a residential or commercial fence contractor in Bergen County that specializes in the design and installation of chain link fencing. A fencing contractor can also discuss other fencing materials for your home or business that might satisfy your fencing needs.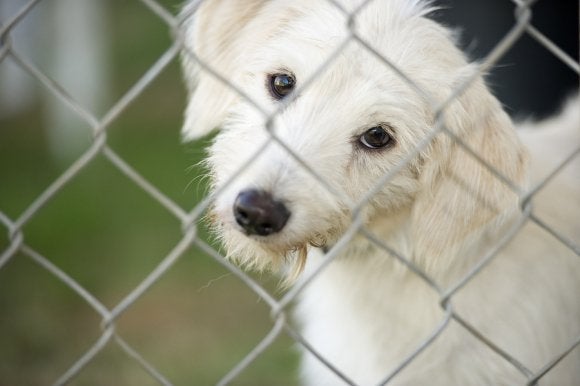 Archives
2017
2016
2015
2014