If you dream of an ornamental metal fence but don't have the budget for wrought iron, you'll be happy to learn that there is an affordable alternative in aluminum fencing. However, aluminum fencing may be cheaper than wrought iron and steel but it's certainly not a cheap fencing material by any stretch of the imagination. In fact, aluminum fencing are fast becoming one of the most popular fencing solutions for homeowners in Bergen County thanks to all of the benefits they offer compared to other types of metal fencing. Consider these top reasons to invest in an aluminum fence and then contact a residential fencing contractor to start designing yours today.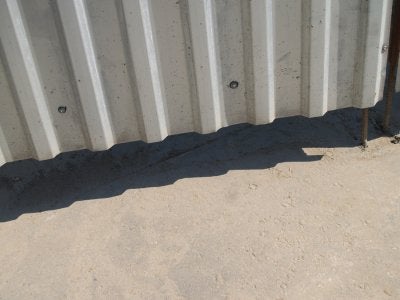 Aluminum is Tougher Than Steel
One of the top reasons aluminum fencing is exceedingly popular these days is the fact they aluminum is virtually indestructible. Despite being lightweight, aluminum doesn't rust like steel or wrought iron, and the lighter weight means longer fence life as it won't stress joints and posts nearly as much as
heavier metals. If you want a beautiful metal fence that will last for years, invest in an aluminum fence for your property.
Gates Can be Much Larger
In addition to less stress on the joints and posts, another benefit of aluminum's lightweight composition and construction is the fact that aluminum gates can span a distance far greater than steel or iron. If you are building a gate around your home and need a large driveway gate, aluminum is the ideal choice unless you want to build an expensive support structure for a steel or wrought iron gate.
Aluminum Fences are Virtually Maintenance-Free
Because aluminum fences do not rust like steel or wrought iron, they do not require nearly as much fence maintenance . The availability of powder coating adds an extra layer of protection and durability, and only requires fence owners to occasionally brush or rinse off their fences to freshen up their appearance.