Accessories for Your Fence

If you want to improve your home's curb appeal, a great place to start is by upgrading your fence. Although fence accessories are relatively minor additions in the scheme of all the improvements you can make to your home, they can have a major impact on your home's curb appeal. Your local fence company can provide you with all sorts of accessories to upgrade the look and feel of your fence, including decorative post caps, flower boxes, and mailbox stands.
These products can do a lot to enhance the look of your fence, but they can only do so much. If your fence is old and worn out, it may be time to replace it with a new one. Fence design and installation companies in Bergen County can help you choose a stylish new fence for your home. Contact a fencing contractor today for a free fence installation estimate.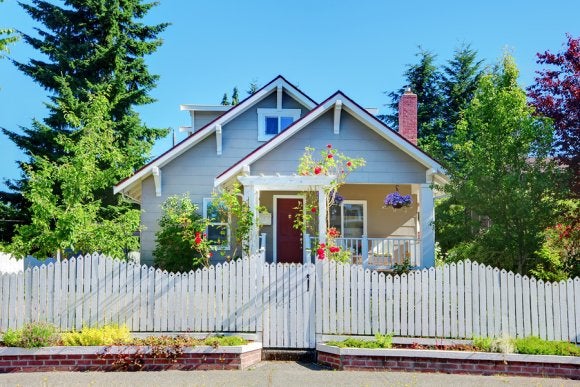 Archives
2017
2016
2015
2014