Spotlight on Pool Fencing

A swimming pool is the sparkling, crowning jewel of a well-landscaped yard. Unfortunately, a pool can also be a dangerous hazard if not properly fenced. It's not good enough just to have a perimeter fence around the yard itself; a dedicated, interior pool fence is the best line of defense against a terrible drowning accident. To prevent children from climbing over or through the fence, make sure the top of the fence is at least 48 inches above grade and that there is no more than four inches between the fence posts. Remove all other structures from around the fence that could be used to climb over, and make sure the gate is self-closing and self-latching.
A fence company in Bergen County can help you design a pool fence that is both functional and beautiful. A pool fence can minimize and hopefully eliminate accident drowning while also elevating the style and appeal of your outdoor living space. Contact a fence builder in Hillsdale to discuss your pool fence options.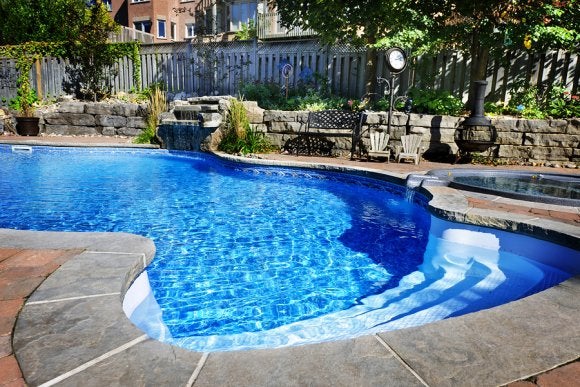 Archives
2017
2016
2015
2014