If you want to enjoy your outdoor spaces without worry of nosy neighbors or peering passerby, contact a fence company in Bergen County and request a privacy fence. Privacy fences feature a solid barrier that keep your outdoor spaces separated from those of neighbors on every side. A custom privacy fence will make you feel comfortable about lounging in the backyard or letting your children play out back by themselves. This brief introductory guide covers some of the most important factors and components of designing a privacy fence around your home.
Fence Materials
Virtually all fencing materials can be used to create a privacy fence—the key is the distance between the posts or rails. The traditional privacy fence is made of wood boards, though vinyl is growing in popularity among privacy fence owners due to a wide range of styles and colors and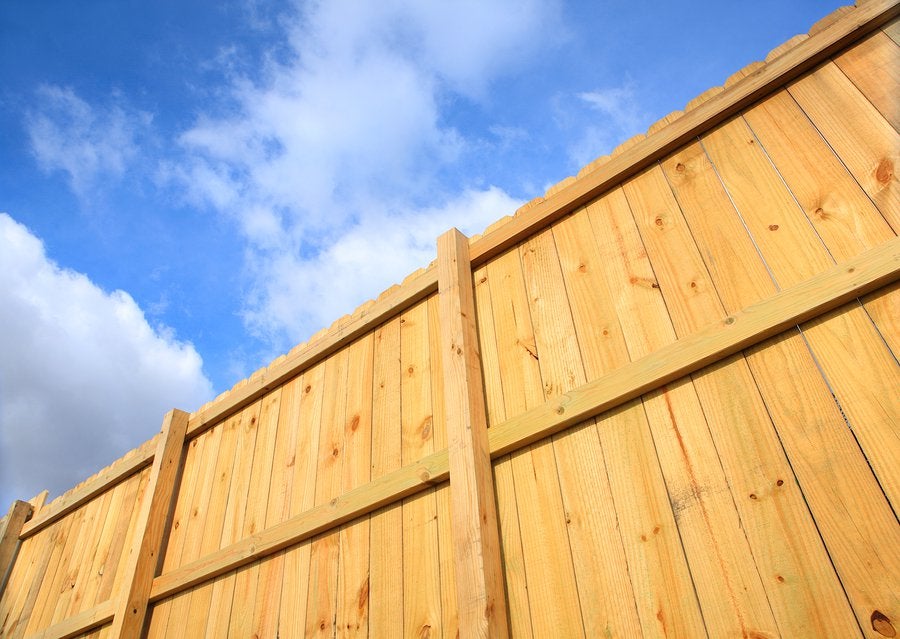 lower maintenance requirements than wood.
Code Limitations
Backyard fence height is strictly controlled by most city or community ordinances. In Hillsdale, a residential privacy fence may not exceed a height of six feet above ground level. Additionally, no fence shall exceed four feet in height above the curb level when located within 25 feet of two intersecting street lines. Your Bergen County fence contractor will make sure that your privacy fence is up to code so you don't risk the setback and added costs of having to tear down and rebuild the fence.
Privacy Additions
If code limitations prevent you from having an adequate privacy fence, consider trees and plants around the perimeter to add to the height and privacy of your fence. Not only will trees and plants extend your privacy fence upwards, but they can also provide shady spots around your yard that will make for great outdoor entertaining spaces.