If you are interested in putting up a fence around your home or yard, you should seriously consider an aluminum fence . While you will have many other fencing options available to you, aluminum has proven to be one of the best materials in recent years for a number of reasons. Check out why you should choose to install aluminum fencing in Bergen County today.
Easy Installation
Aluminum is very lightweight compared to other fencing materials, which means fencing contractors can transport it to your home, carry it around your yard, and install it very easily. Other fencing materials weigh more and aren't as easy to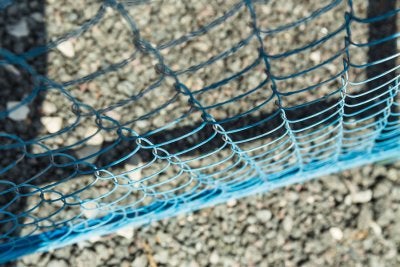 manage as aluminum is. Because of aluminum fencing's light weight, your fencing contractor may be able to install your entire aluminum fence in just a day or two.
Quick Repairs
If a portion of your aluminum fence is ever damaged, you won't have to worry about replacing the entire fence. In fact, you likely won't even have to worry about replacing a section of the fence. A fencing contractor will be able to come to your home and replace the specific part of the fence that was damaged in no time.
Little Maintenance
Many fences need to be maintained over the years to keep them looking their best. For example, if you install a wooden fence, you will need to paint or stain it every few years and replace broken pieces of it as needed. You won't have to worry about doing either of those things with an aluminum fence. Aluminum fences are designed to last for many years and will look just as good in five or 10 years as they do the first time you have them installed.
Lower Cost
Aluminum fences are very affordable. You will usually pay a fraction of what you would pay for other fences when you decide to go with an aluminum one. Additionally, the labor costs associated with installing an aluminum fence are minimal. You will get a great fence at a great price when you opt to install an aluminum fence.