Are you trying to decide which type of fence you want to install around your home or yard right now? If so, your head may be spinning at the thought of trying to choose the best fence for your property. There are so many fences on the market, so picking out just one can be a real challenge. Here are some helpful tips that you should consider before you settle on the fencing in Bergen County that you want to install.
Evaluate Your Privacy Needs
Many people put up fences around the perimeter of their backyard in order to make it more private. However, they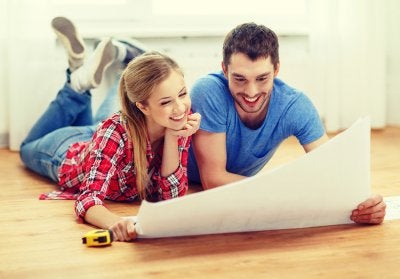 don't always consider just how much privacy they want or need in the space. Vinyl fencing, especially a vinyl privacy fence, can provide all the privacy you will ever want. On the other hand, a wrought iron or wooden fence might not provide any privacy at all. You should think about how much privacy you want before you pick out the fence that's right for you.
Understand Maintenance Requirements
How much maintenance are you willing to do on your fence? An aluminum fence won't require much maintenance, and there's a good chance that you could have it standing for 10 or 20 years without having to do anything beyond basic cleaning. However, other fence options, such as wooden fences, will need some TLC over the years in order to keep them looking their best. Before you install your new fence, consider how much time you have to do maintenance and whether or not you want to worry about it.
Consider More Than Just the Price
When you are picking out a fence, you might be tempted to make your decision based on the prices of the fences you see. You should keep your budget in mind, but you should also remember that your fence will affect the look of your entire property. Choose one that you like and that fits your home's style as well as your budget.