If you're looking for an affordable, low-maintenance, and long-lasting fencing option for your home, vinyl fencing may be the perfect solution. Vinyl is a great option for virtually every application, including privacy fences, pool fencing, garden fences, and general boundary fences. Of course there's nothing wrong with other fencing materials, but vinyl does get the nod in a lot of different categories that homeowners care about most. Read on to learn more about vinyl fencing and then contact a fence installation contractor in Bergen County to get started on your new fence.
Low Maintenance Requirements
One of the top reasons why vinyl fencing is such a popular choice is that it's virtually maintenance-free. Of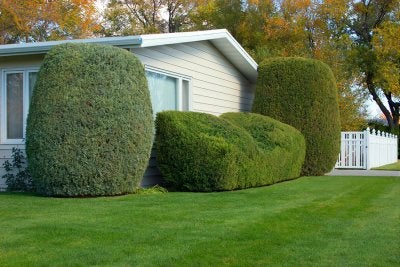 course no fencing material is entirely maintenance-free, but vinyl is about as close as it gets. Vinyl fences only require general washing with soap and water to maintain their appearance. And since vinyl is moisture-resistant, you don't have to apply primers are stains to prevent rusting.
Remarkable Strength and Durability
In addition to being one of the easiest fences to own, vinyl is also one of the strongest. Vinyl does not absorb moisture, so it won't blister, peel, corrode, or rot. Vinyl also contains high amounts of UV-inhibitors and impact modifiers. And if you've ever had a wood fence destroyed by termites, you'll be glad to know that vinyl is resistant to insect attacks.
Vinyl vs. Wood & Iron
Compared to other popular fencing materials, vinyl is just about the strongest fence you can buy. Unlike wood and iron, vinyl is maintenance free, graffiti resistant, termite resistant, fungus resistant, free of harmful chemicals, never needs painting, and more cost-affordable in the long term. These are just a few of the reasons why Hillsdale fence supplier offer lifetime warranties on professionally installed vinyl fences.