Fencing can add a whole new dimension to your home. Whether you want to increase privacy, keep your kids and pets safe, or simply add a new design element around your home, a new fence is the way to go. But how do you know which fence is right for you? If you want to end up with the perfect fence and avoid some of the common pitfalls and setbacks of fence installation, be sure to consider these important factors when planning a fence installation in Bergen County .
Fencing Needs
You know that you want a new fence, but do you know why ? Answering this question will have a big impact on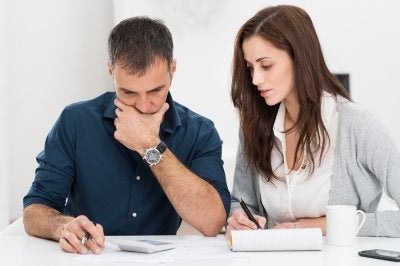 the type of fence you ultimately decide on. For example, a homeowner looking for a general property fence will probably have different preferences than someone looking for a privacy fence or ornamental fence. Once you decide why you want to have a fence installed in the first place you can move on to the next step: Budgeting.
Budget
As with any major home improvement project, it's a good idea to set a budget before you start designing your new fence. Having a budget in place before you get started will help you narrow down your choices by being more realistic about what you can afford. When creating a budget for your new fence, be sure to factor in maintenance and material costs in addition to the cost of the installation.
Codes and Regulations
Once you set a budget and decide on the type of fence you want, research local building codes and HOA regulations (if applicable) to determine whether there are any limits on the type of fence you may have. For example, some areas do not allow property fences more than five feet tall. Your Hillsdale fence installation contractor can help you research any codes or regulations that pertain to your desired fence design.