A new fence is a terrific addition to any property. Whether you are seeking ornamental fencing for your garden, or a sturdy aluminum fence that will boost the privacy and security of your home, you will have many options to choose from when you plan your fencing project. By taking the time to carefully plan out your fence installation, you are sure to be satisfied with the final result. A company offering quality fencing in Bergen County can assist you with every stage of building your new fence. Here is a look at some factors to consider for your fencing project.
Evaluate Your Needs
When you are planning a fence installation , your first step may be to consider your overall needs and goals for the project. Fences can serve a variety of functions on a property. For example, if you are concerned about security, you may want to plan a privacy fence installation. If looks are more important to you, you may want to consider installing a charming wooden or picket fence.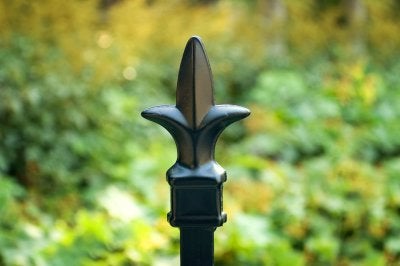 Consider Materials
The next factor to consider when you are planning your fence installation is the materials that you will use for your new fence. Fences can be constructed from a wide variety of materials, ranging from classic wooden pickets to more modern aluminum or vinyl. As you are considering materials, it is essential to consider both the looks and durability of each type of fencing. A durable vinyl fence, for example, will require very little maintenance throughout the seasons.
Research Codes and Restrictions
As you are planning your fence installation, you will also need to research codes and restrictions in your local area. For example, if you live in a residential neighborhood, you may need to make sure that your new fence meets your community code. A fence contractor can help you negotiate all of the factors needed to create the perfect new fence for your property.