A fence can provide security, increase your privacy, offer protection from the elements, and even improve your home's curb appeal, especially when installed by a professional fencing contractor . But before you go out and buy the first wood or vinyl fence you find, take some time to consider your options, your neighbors, and even who to buy from. Here is a closer look at some of the things you should know before you buy a new fence for your Hillsdale home.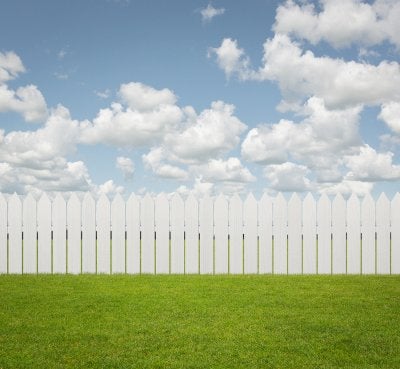 Why You're Installing a Fence
Before you install a new fence, ask yourself what your reasons are for installing it in the first place. For strictly utilitarian needs, you can probably get by with a basic chain-link fence. For something that will give more privacy and protection, opt for a fence that is tall and solid. Discuss your reasons for installing a fence with your Bergen County fence contractor to help you decide which one works best for you.
What Materials You Like
There are lots of different fencing materials to choose from, so do your research and talk to your fencing contractor to choose the material that's best for you. Solid wood fencing offers timeless beauty and reliability, but you may not want to deal with the maintenance requirements needed to keep wood looking great over the years. Other materials to consider include aluminum, steel, wrought iron, and vinyl.
Your Local Fencing Codes
Depending on where you live in Bergen County, you may need to check local building codes and HOA regulations regarding fence construction before installing a new fence . These codes typically stipulate how tall your fence can be, what materials are allowed, and what colors it may be painted. Work with a fence contractor familiar with Bergen County rules and regulations to make sure that your new fence is up to code.